Swipe is so 2020!
The next generation debit cards are here.
Suncrest Bank's new Mastercard® debit cards offer increased convenience and security all while offering new ways to pay. Our new contactless debit cards allow you to tap and pay - no more touching key pads or screens. Tap and pay technology is safer than swiping, inserting and using a PIN.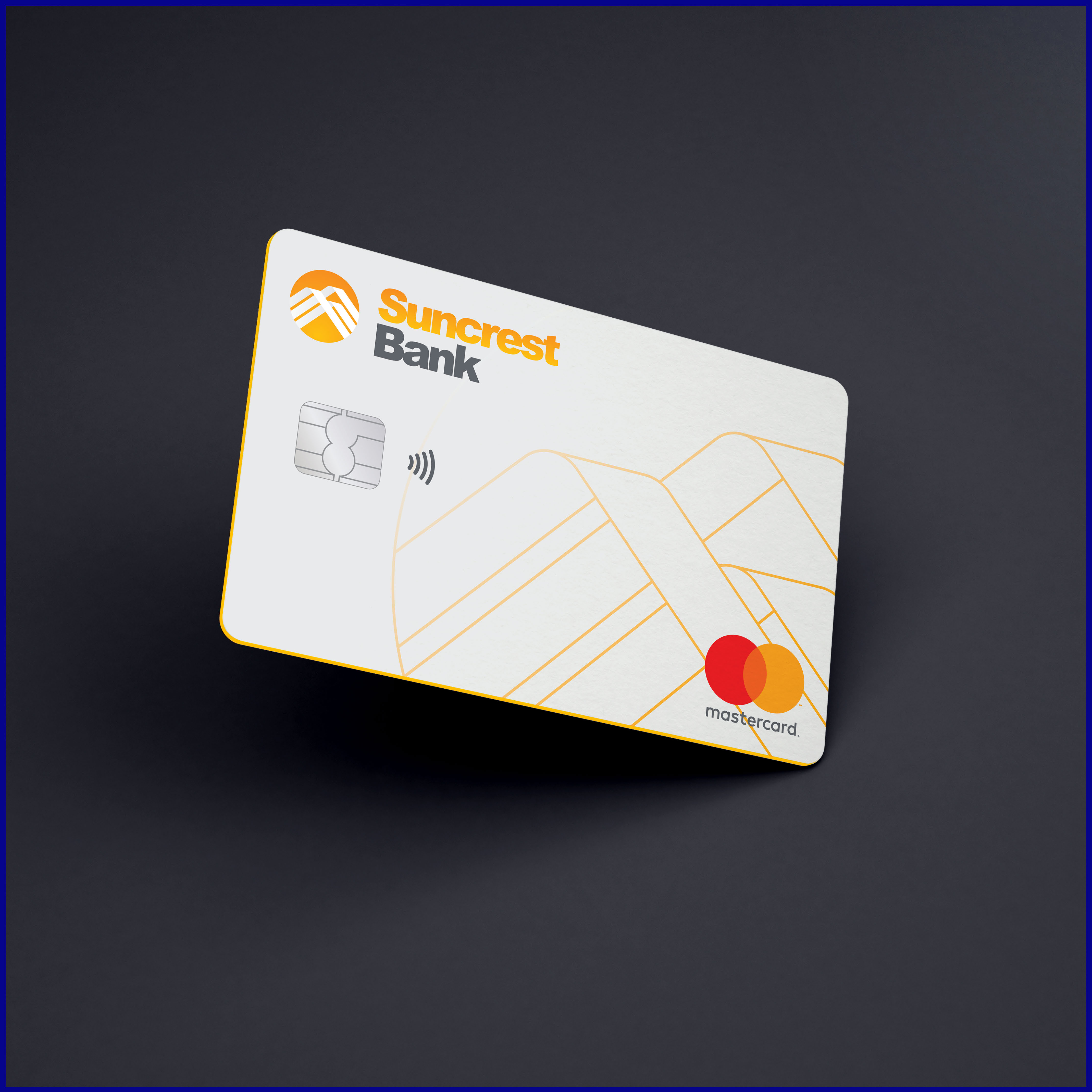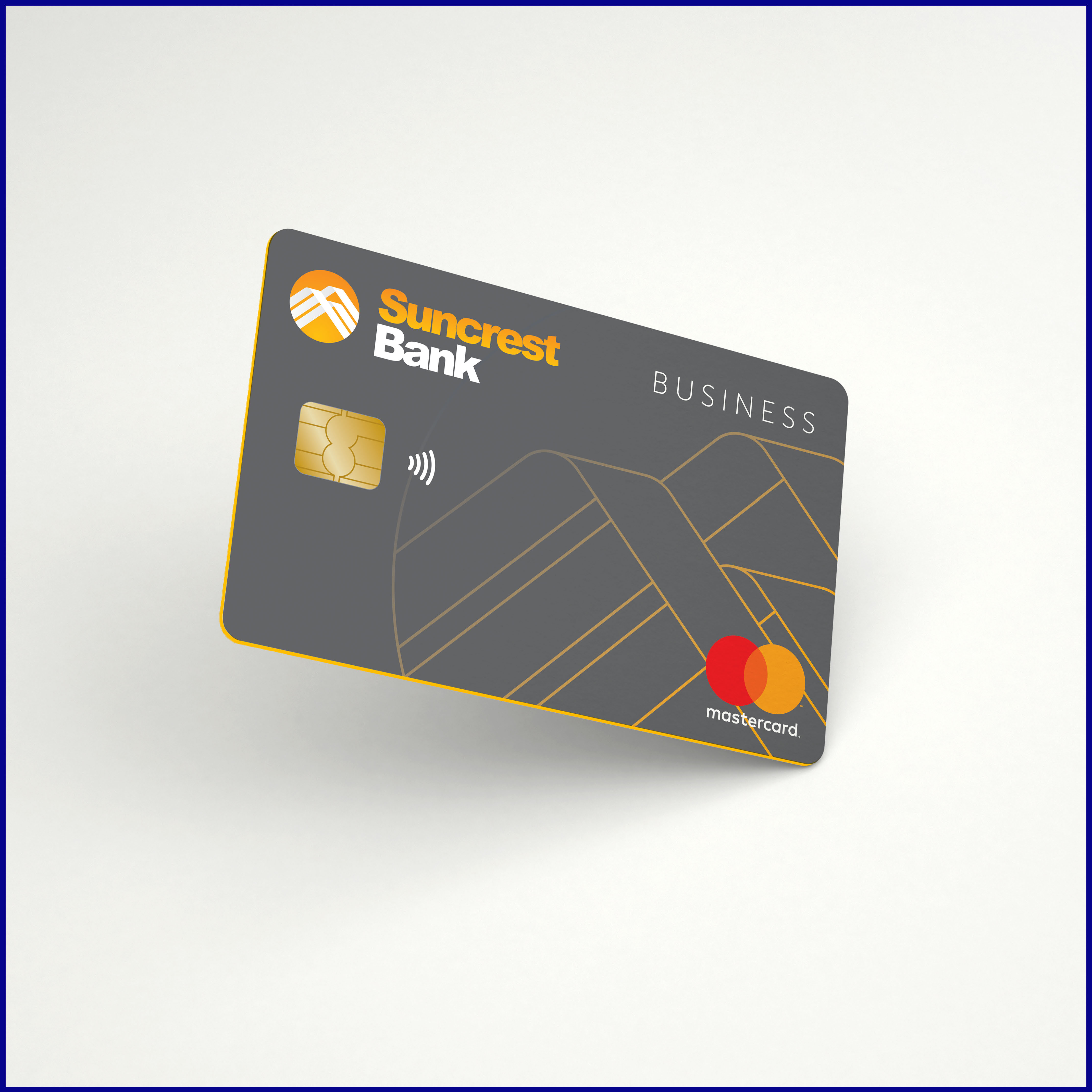 You can also sync your debit card to your digital wallet. These cards are compatible with Apple Pay, Samsung Pay and Google Pay.
Request your new card by visiting or calling your local branch.
BRANCH LOCATIONS AND PHONE NUMBERS
For an added layer of protection, we recommend debit card users download the SecurLOCK Equip app - available in your preferred app store - and link their Suncrest Bank debit card.
SecurLOCK Equip is a mobile app that allows you to control how, when, and where your debit card is used via your mobile device. It is a simple and secure way to manage and monitor your debit card activity. Turn your card on or off with the touch of a button. Set location based controls. Block international transactions or set spending limits.