Customer Favorites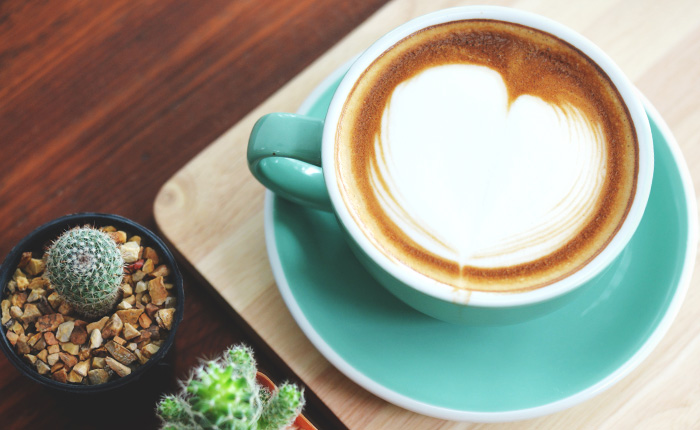 Earn really high interest and pay no monthly service fee.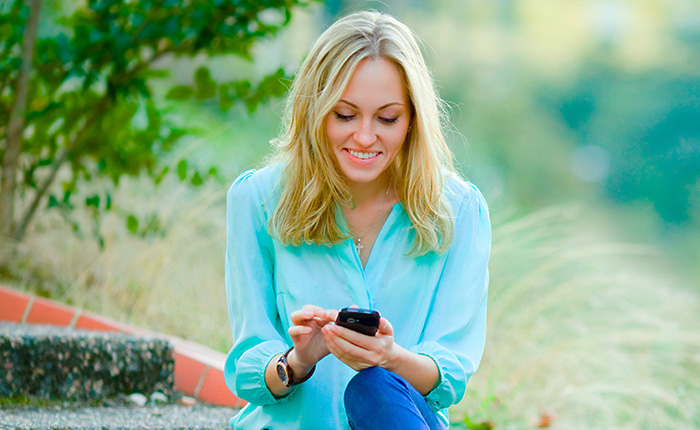 Agriculture is key in the Central Valley. Let us help.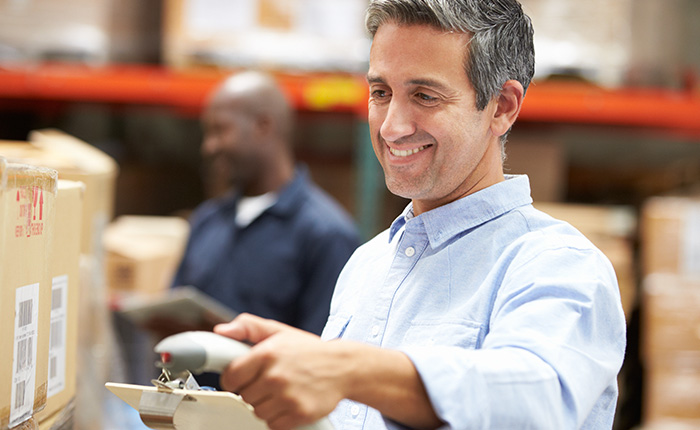 Best-in-class products and services for businesses.
Shaping Our Economic Landscape
As the premier community bank in the Central Valley, we work hard to help our communities thrive. When you bank with us, you're giving back to your neighbors.
Here are six reasons to bank local:

Better-Priced Services
We offer the same services you'll find at the big banks — at a lower cost.

Local Growth
Banking here means your money goes back into helping local small businesses.

Personal Relationships
Personal knowledge of customer needs lets us approve loans big banks would reject.

Community Commitment
We provide more than products to our people — we get involved in local initiatives.

Your Money Stays Here
No Wall Street trading — your money stays right where it is in your hometown.

Local Pride
You'll take pride knowing you're helping to build and sustain your community.
Find a Branch
Customer Stories
"Suncrest Bank takes a personal approach in wanting to understand how your business operates."
— CAROL & DUANE HILTY
Cellu-Con Inc., Strathmore, CA
"I consider Suncrest Bank a true partner in my organization's success – they are reliable."
— MARY KIMBALL
Director, Center for Land-Based Learning
"Suncrest is a totally community-driven bank. They care and give back to my community."
— JR SHANNON
4th Generation Farmer & Developer
Read More
Security Center
Protecting your personal information is important to us. See how we keep you safe.